Students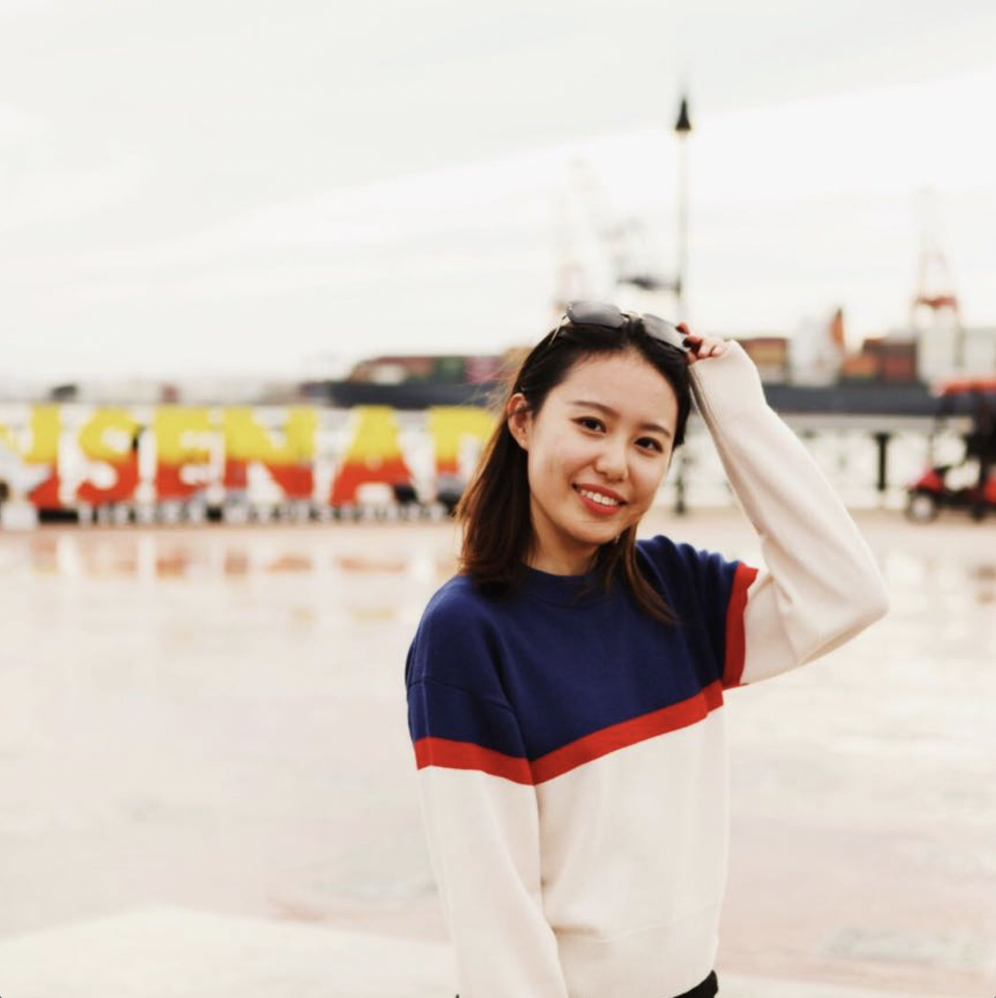 Emma Wang is a rising senior in University of Southern California majoring in Media Arts and Practice. Growing up, she always had a passion for design. From drawing illustrations to creating mobile wireframes, she loves the process of visualizing creative ideas through different mediums. She hopes to use design as a tool to bridge the gap between human thoughts and computer programs. In recent years, she has done many projects in transmedia storytelling and interactive communication through graphic design, product design, video production and coding. She's passionate about the integration of design and technology and she wishes to make a social and cultural impact especially in helping those marginalized communities. She believes that many human problems can be solved in UI/UX design through creative ways.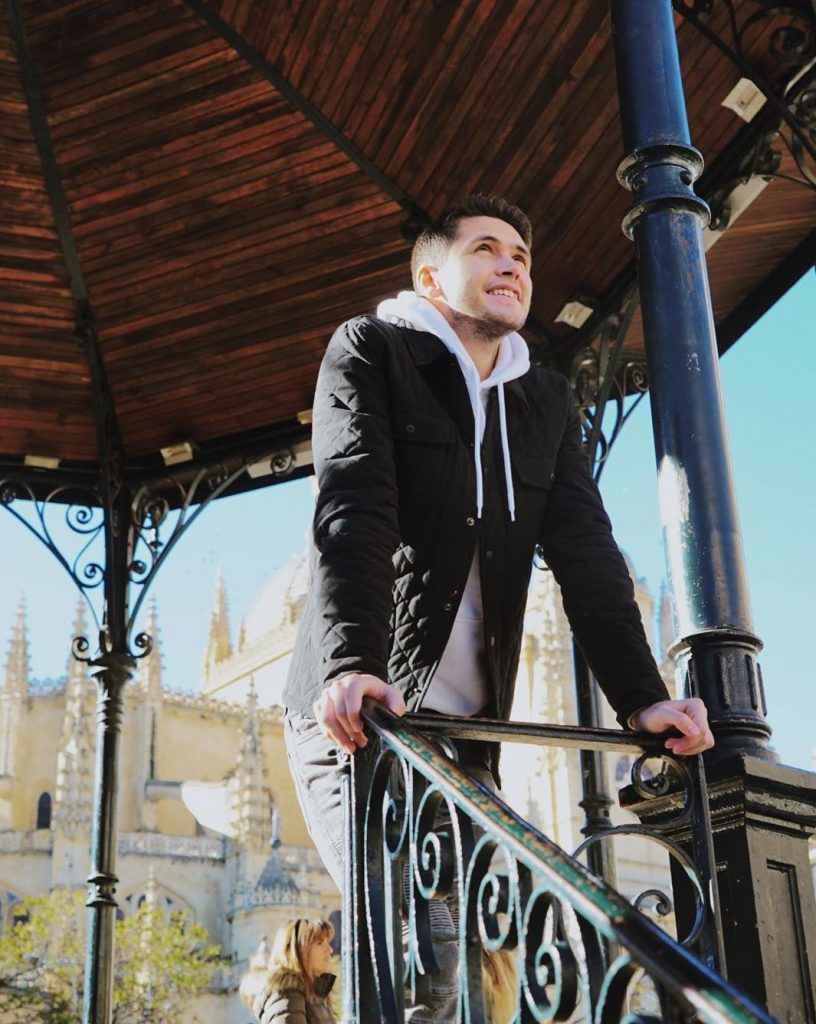 Cameron Kostopoulos is a current junior at USC's School of Cinematic Arts, studying Film & Television Production with an emphasis on New Media. With a focus on experimental, dance, and short-form music films, Cameron hopes to explore the potential of film as a storytelling medium and reconsider the traditional narrative. His exploration in boundary-pushing cinema has more recently pushed him to work across a variety of emerging formats, including projection mapping, interactive cinema, multimedia installations, and VR/AR technologies. With a highly stylistic approach to visual storytelling, Cameron aspires to continue working at the intersection of film and emerging media, while further exploring the capacity of moving-image storytelling to evoke human emotion.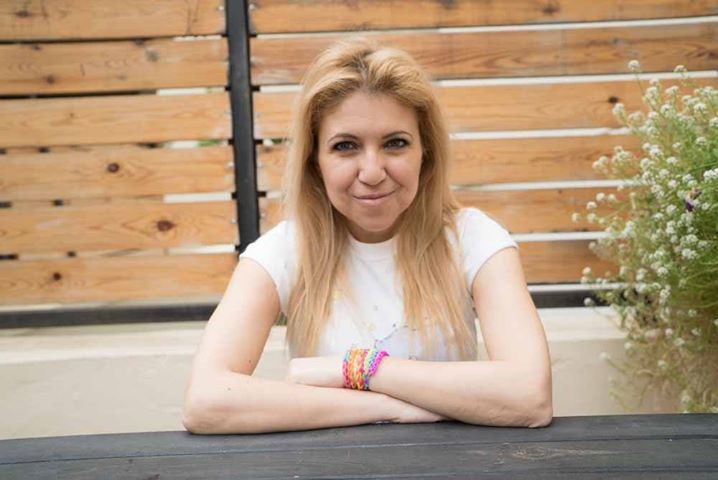 Despoina Limniotaki is a Psychologist and Founder of the social, co-operative business The Healing Tree addressing the need to end the stigma against mental health problems, helping to improve the services, to raise understanding and gather help around those who need information and support. She holds an MSc from the University of Kent in Group Processes and Intergoup Relations, has trained in Strategic Planning & Political Communication and works as a counselor in collaboration with organisations of the public and private sector. She has also studied Education at the University of Rethymnon and manages an English‐speaking programme for children, based on creative learning. She is an advocate for democratic education.
Despoina also works as a career counselor, providing guidance and services to students in support of their internships in the local businesses of Iraklion, Crete.  She has trained thematic groups on the topics of stereotypes and racism with a view to developing programmes for socially vulnerable populations.  She is a devoted volunteer in help of the people who find refuge in Greece and works as an instructor for civil protection groups, teaching skills and techniques for psychological first aid in cases of disaster.  She has worked as an assistant counselor in PA.G.N.I hospital in Crete, with patients with long‐term disabilities, organizing therapy groups and art therapy sessions. Her first book on Death and Bereavement with the title A Matter of Life or Death was published in 2008 (ed.Itanos).  Her second workbook "Pame ena taxidaki" on children, loss and grief, was a healing-tree-community project, published in 2018.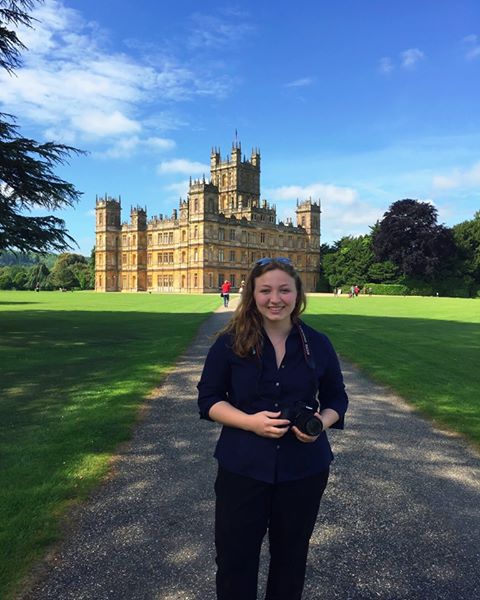 Fiona Cahill is a rising junior at the University of Southern California majoring in neuroscience and minoring in game user research and archaeology. At USC, she is actively seeking out new opportunities to explore and combine the different areas of scientific research and media creation. She would like to investigate media convergence in a way that applies to the health field, specifically to understanding the beneficial effects of music on mood, social engagement, healthy brain architecture, and neurodegenerative disorders, such as Alzheimer's disease. Currently, she is a volunteer researcher working on manual segmentations of MRI images looking for epilepsy biomarkers, and she interns at User Behavioristics shadowing UX analysts and learning how to conduct full research studies for games in development. Her other interests include graphic design and DJing at USC's radio station, KXSC. For her show, "Happy Sad", she bases her playlists on different moods and emotions. In the future, she hopes to harness the power of research, virtual media, and music and apply it towards the design, development, and evaluation of health and wellness interventions in the real world.
More bio + pix coming soon for:
Awu Chen
Jaime Lopez
Lucia Fox-Shapiro
Ralston Louie
Ioanna Droggou
Artist-in-Residence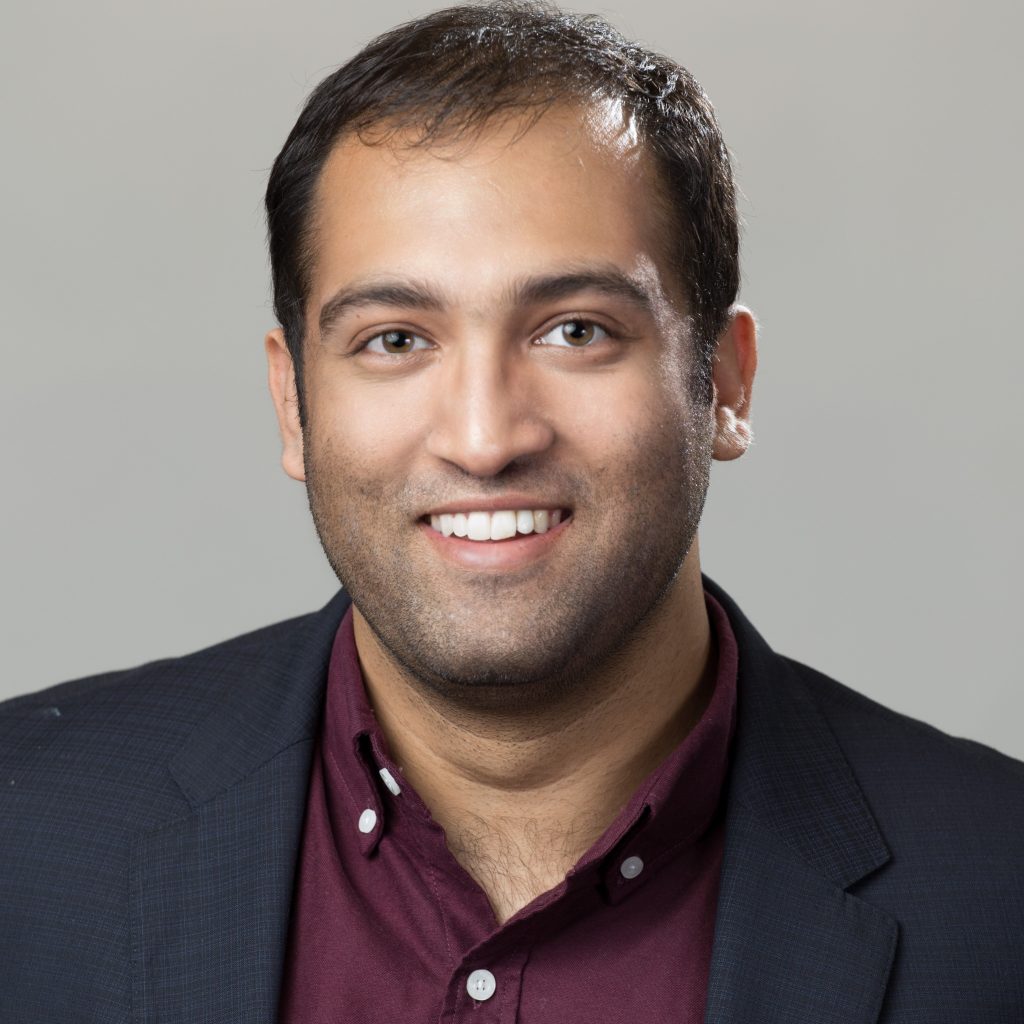 Jason Mathias studied educational game design while at USC's Interactive Media and Games Division, and has applied its lessons to the roles he has pursued ever since. From designing corporate training events to virtual reality simulations, his learner-centric design has always been a focus. He designed an award-winning educational game about Organic Chemistry, as well as GameSchool, a coding bootcamp for Unity game development. He is currently pursuing an MD as part of the Tulane University School of Medicine class of '22. In his free time, he enjoys learning about the medical informatics world, especially about machine learning, and is interested in one day designing user-friendly software for hospitals and medical clinics.